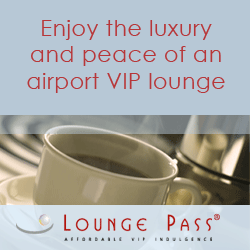 Why not treat and indulge yourself in some VIP treatment at a airport worldwide, you do not need lots of money, be famous or be traveling business or first class to use a airport lounge.
Facilities that may be be available include
Snacks and drinks
Television
WiFi
Alcoholic drinks
Air conditioning
Conferencing
Flight monitors
Fax
Phone
Disabled access
Internet
Showers
This is not inclusive to all airport lounges and if you specifically require any of the above you would need to check that the specific facility is available.

A common misconception or a well kept travel industry secret is that airport lounges are only for the rich and famous. The real truth is that this just isn't the case. If your planning on a snack and a couple of drinks when you arrive at the airport lounge then the cost of the lounge admission could in fact be cheaper than you going to the restaurant, as some airport lounges offer fully inclusive prices which include snacks, free drinks ( Inc. alcohol ) , the use of TV's, newspapers, magazines and comfy sofa.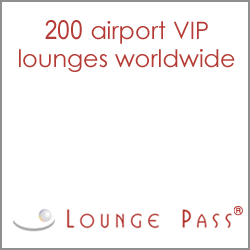 The key things to remember is you need to be dressed smartly, and families are also welcome at some lounges.